CPU of the Moment: AMD Ryzen™ 5 2600
[tl;dr] We're currently running a Christmas promo for our CPU of the month. Just use code AMD2600 and get $40 off any system with the AMD Ryzen™ 5 2600 selected! Check out a sample system here: http://bit.ly/2RIZAxL
Buying a CPU used to be a straight forward affair – look for a blue box that said Intel, and pay for it. AMD hadn't really launched a competitive product in awhile, so making that choice was a no brainer.
Until now.
While the first generation of Ryzen proved to launch AMD within arms length of Intel in the CPU race, it was not until Ryzen gen. 2 that really made us sit up and watch. We're excited to crown AMD Ryzen™ 5 2600 our CPU for December 2018.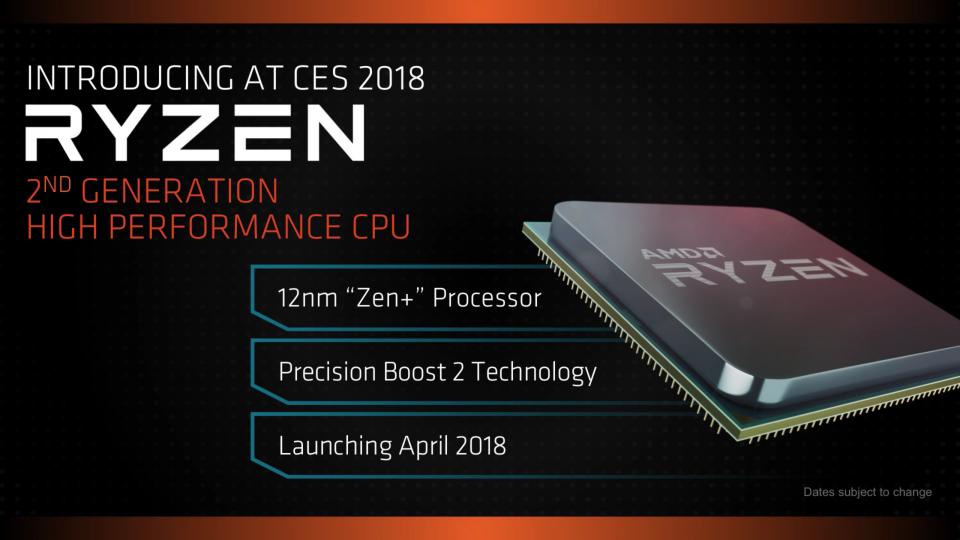 The AMD Ryzen™ 5 2600 is a 6 core 12 thread unlocked CPU that sports the highest multiprocessing performance in its class. Its price point comes way below Intel's 8400 and 8500 chips, yet competes directly with Intel's I7-8700. Intel's CPUs in this category are not multithreaded, which limits performance in creative software like Premiere Pro, and also locked, meaning you can't overclock it to squeeze more performance out of the CPU.
While Intel CPUs generally have a higher turbo clock, having the AMD Ryzen™ 5 2600 unlocked means that we can overclock the CPU to match single threaded performance of the Intel chips, providing immense value for system longevity. And since overclocking requires beefier cooling, we're also pleased to see AMD include fantastic and handsome looking stock coolers compared to the dinky looking Intel ones that we absolutely detest.
Finally, all AMD Ryzen gen 2 CPUs are compatible with first generation Zen motherboards, and are likely to be supported in future generations. We've already seen how Intel artificially limit compatibility of the current 9th and 8th Generation Intel® Core™ Desktop Processors with motherboards based on Intel® 200 Series Chipset and Intel® 100 Series Chipset, leaving millions of customers with no upgrade path to better motherboard features.
Considering Intel is now struggling to produce enough CPUs causing CPU prices to spike 20-30% over the last month, we highly recommend any of you who are still on the fence about AMD vs Intel to wholeheartedly join team Red. The AMD Ryzen™ 5 2600 is probably the best mainstream CPU you can buy today.
We're currently running a Christmas promo for the stellar AMD Ryzen™ 5 2600. Just use code AMD2600 and get $40 off any system with the AMD Ryzen™ 5 2600 selected! Begin your journey here: http://bit.ly/2RIZAxL